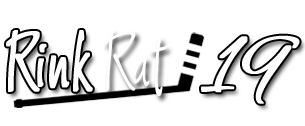 Emphasizing Skill Development in a Highly Intense Environment
Email: rinkrat19hs@gmail.com
Upcoming Events
View Brochure
Hockey School Information
We are passionate about hockey and excited to help you elevate your game!
Read More...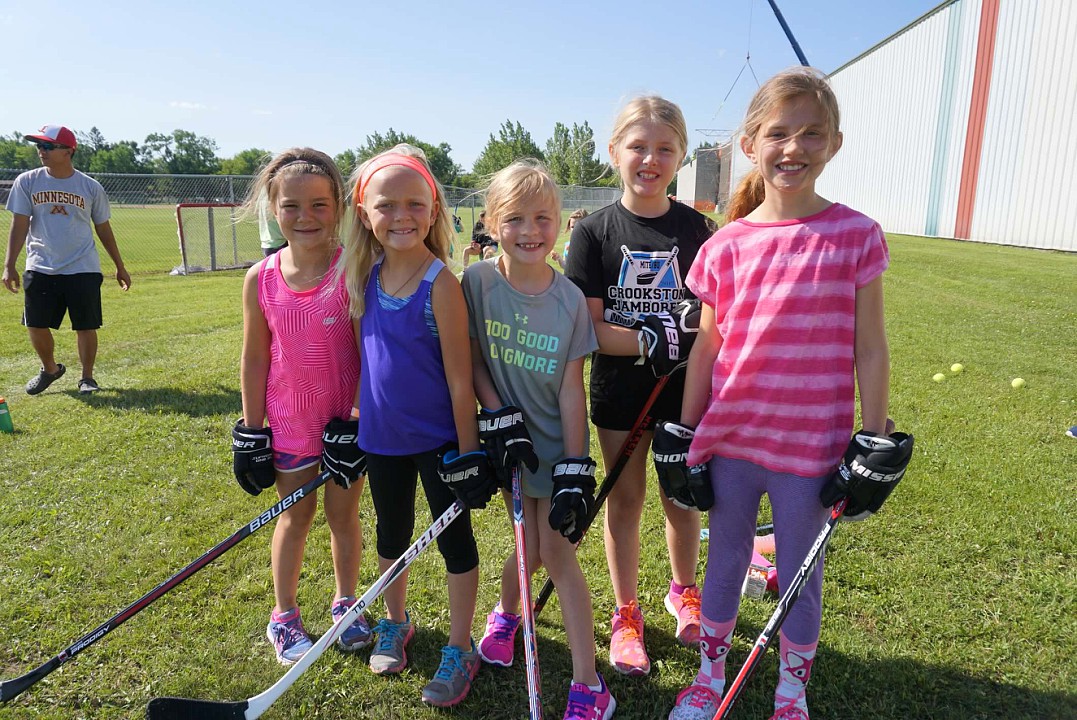 2019 Hockey Schools
July 7-11 (Warroad, MN)
July 14-18 (Warroad, MN)
Click for Registration Information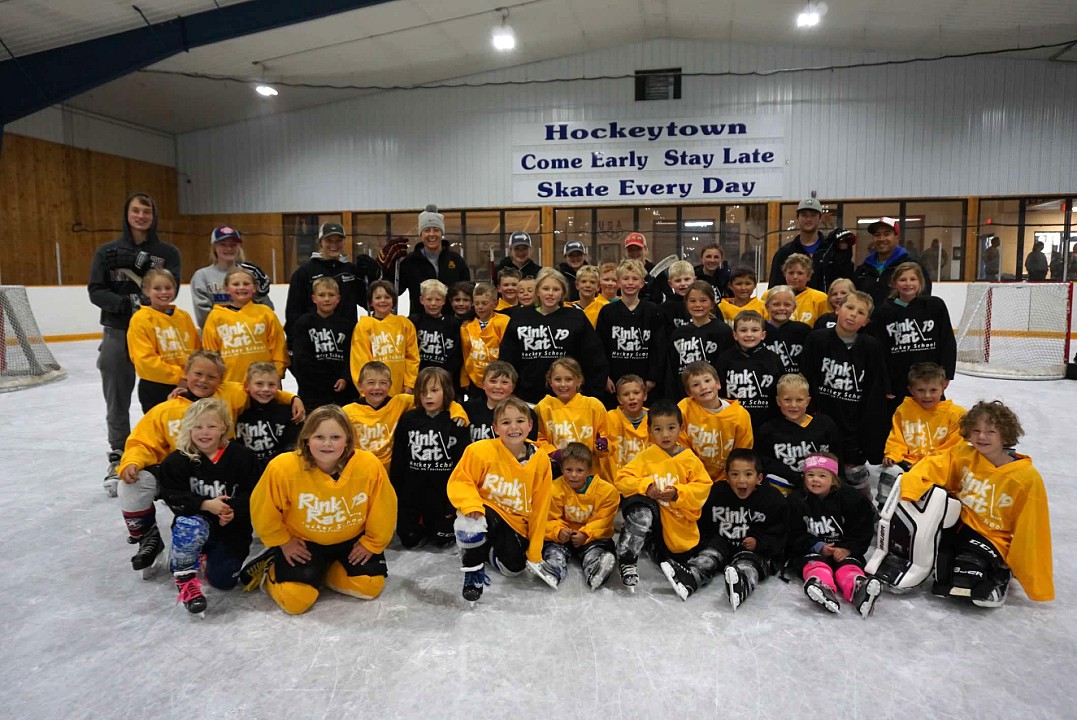 Photo Gallery
Past photos from the 11 years of RinkRat 19 Hockey School. Click on "Photo Gallery" for more info.
Photo Gallery